Since 1993 – 10,000 projects in more than 30 countries
Baltic Diver Germany has successfully handled more than 10,000 individual projects for about 1000 different customers in more than  30 countries in the last 30 years.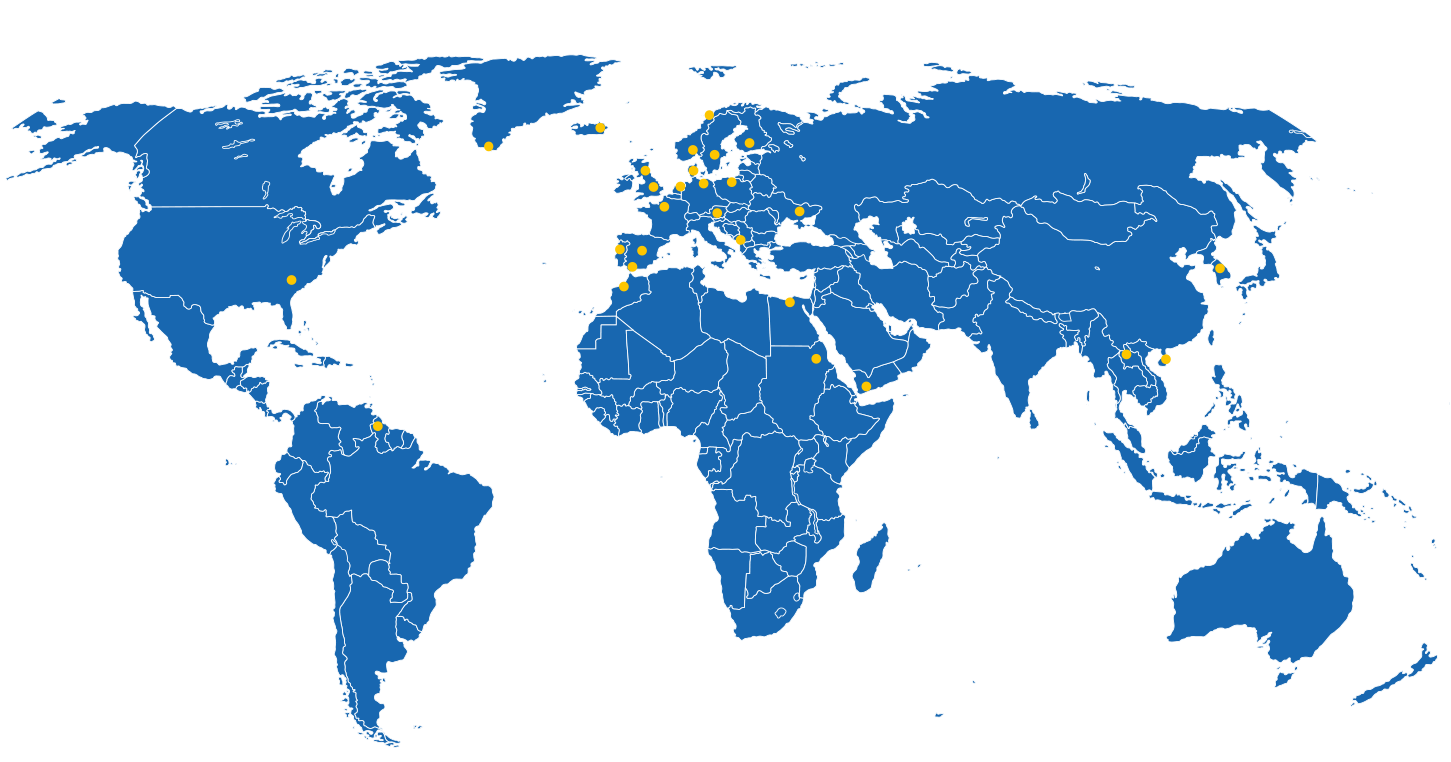 A success-story | grown step by step
Since water is the business Baltic Diver Germany is involved in, the sea has always been the strongest influence on our professional careers. Transforming an old shed near the cruise terminal into our first headquarters, our business was launched in Rostock – Warnemünde in May 1993.
Baltic Diver Germany is a reputable maritime service supplier who originally started as a family-owned and family-operated business. The owners, Eyk-Uwe and Jens-Olaf Pap, can look back on more than 9,000 international and challenging projects of all kinds of inland-water, off-shore and high sea operations in 31 countries.
NON-STANDARD PROJECTS are our daily business.
We focus on delivering turnkey solutions using state-of the-art equipment and devices. Our mission is to exceed our client 's expectations by setting the industry standard for underwater services. Besides taking over tasks in construction, restoration and removal works for construction projects for waterways and harbour installations and offshore services, our portfolio comprises all inshore and offshore diving operations according to IMCA, air-supply diving up to 50 m water depth, ROV and diving service for identification and clearance of UXO, boulder removal, heavy lift operations, sea-towages, salvage and wreck removal, and all correlative assistance for transferring of material and personnel.
Baltic Diver Germany has built-up a reputation as service provider for average, salvage and oil spill operations. We can look back on more than 600 salvage operations of all sorts. Especially through the usage of air lift bags for varying projects, the company was successful in salvaging vessels and boats and gained much experience in this sector.
Within the framework of the digitalisation we are currently reengineering and invested several million euros in new technologies and underwater robotic. We are particularly proud of our highly qualified and motivated specialist team of engineers, technicians, commercial divers, vessel crew, ROV experts, surveyors and administrative personnel who develop comprehensive competences to enable us to execute international projects and offshore operations. Ongoing staff training and continuous updating of working procedures and equipment are fundamental factors of our quality assurance to which we remain firmly committed and which allows the execution of complex projects as ISO – certified general contractor.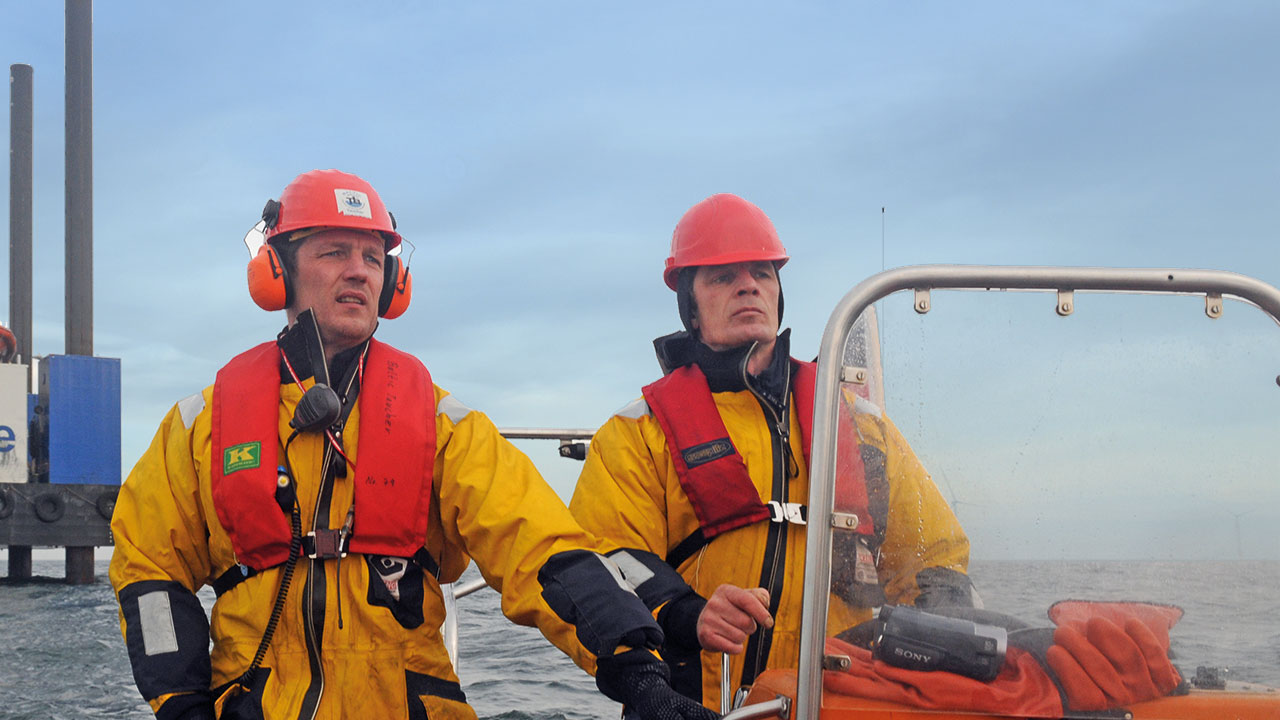 Managing Directors: Eyk Uwe Pap & Jens Pap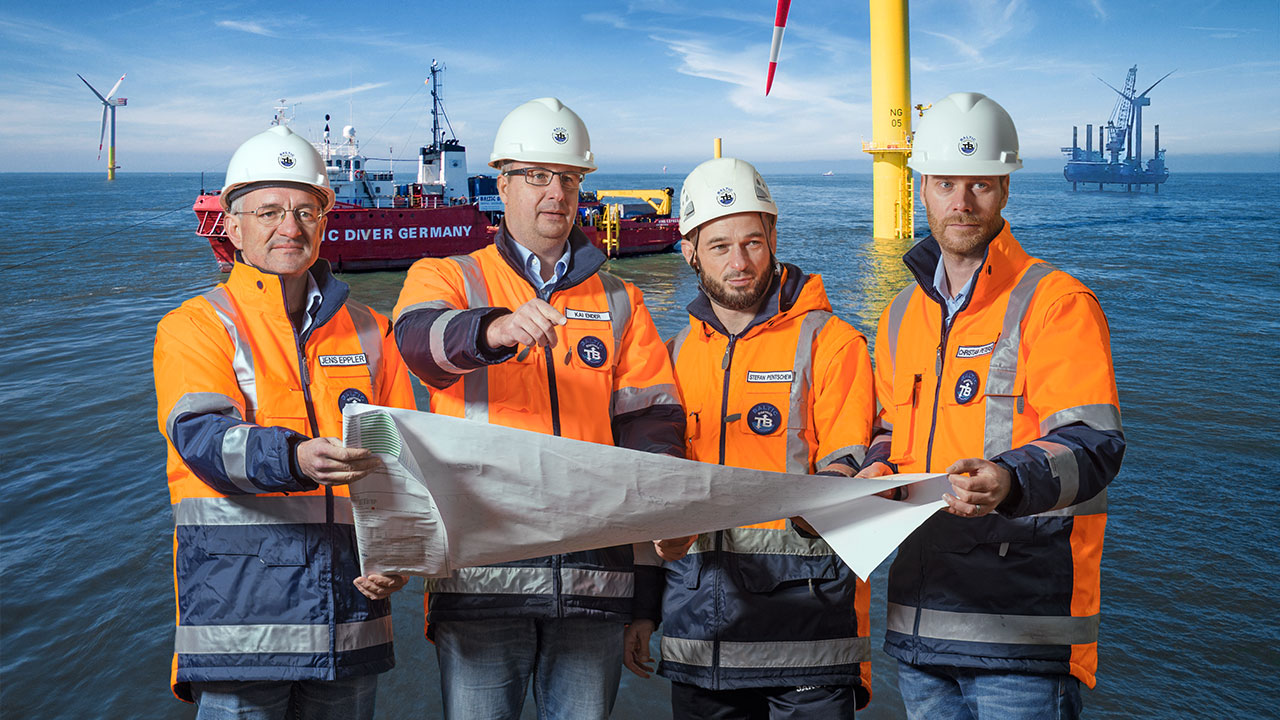 Experience | with over 1000 clients